Launched in 2016, Brian Wonders is an aquatic fantasy I've been bringing to life through limited edition storybooks, branded animations, and toy character releases. Gallery below.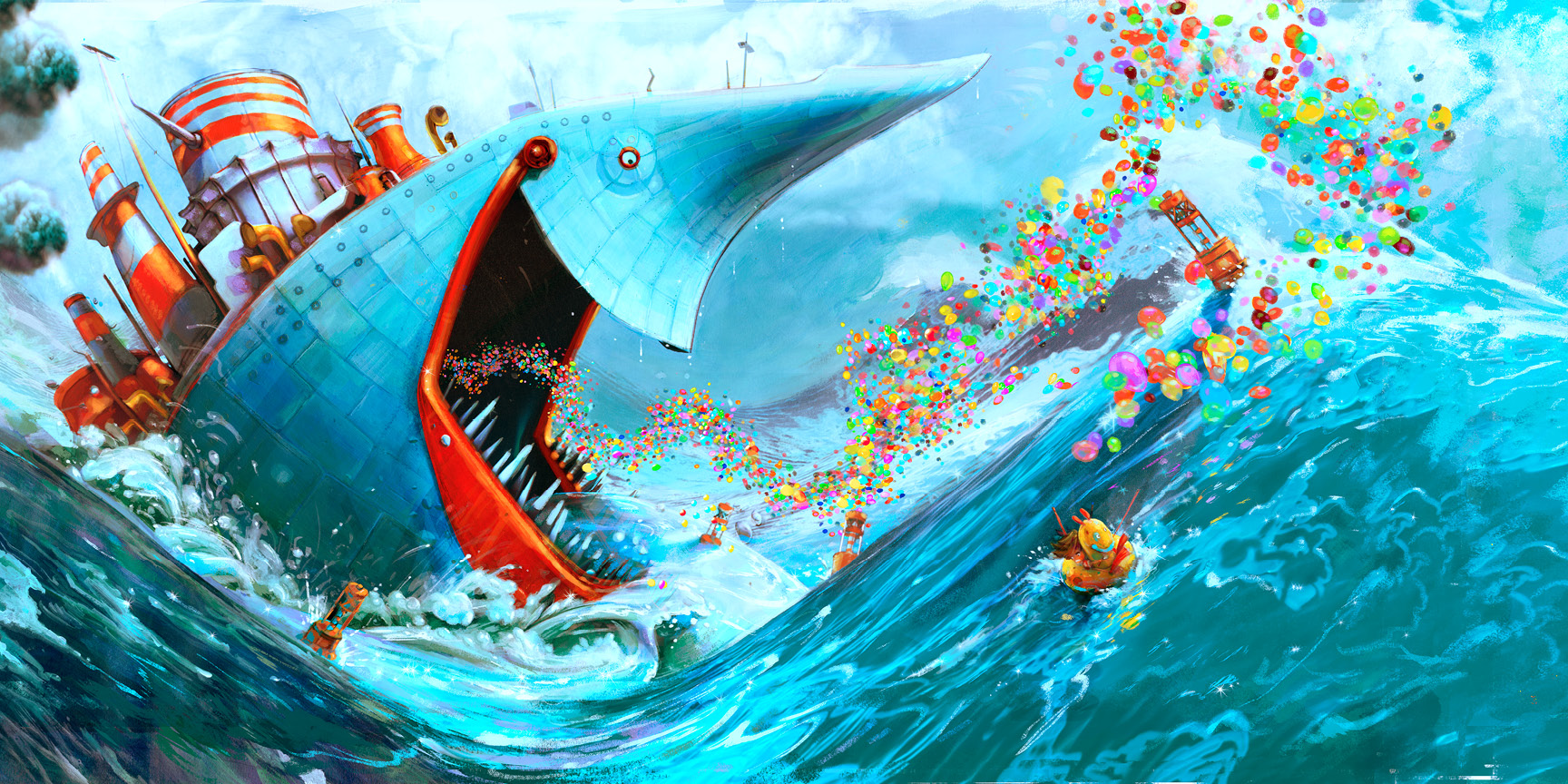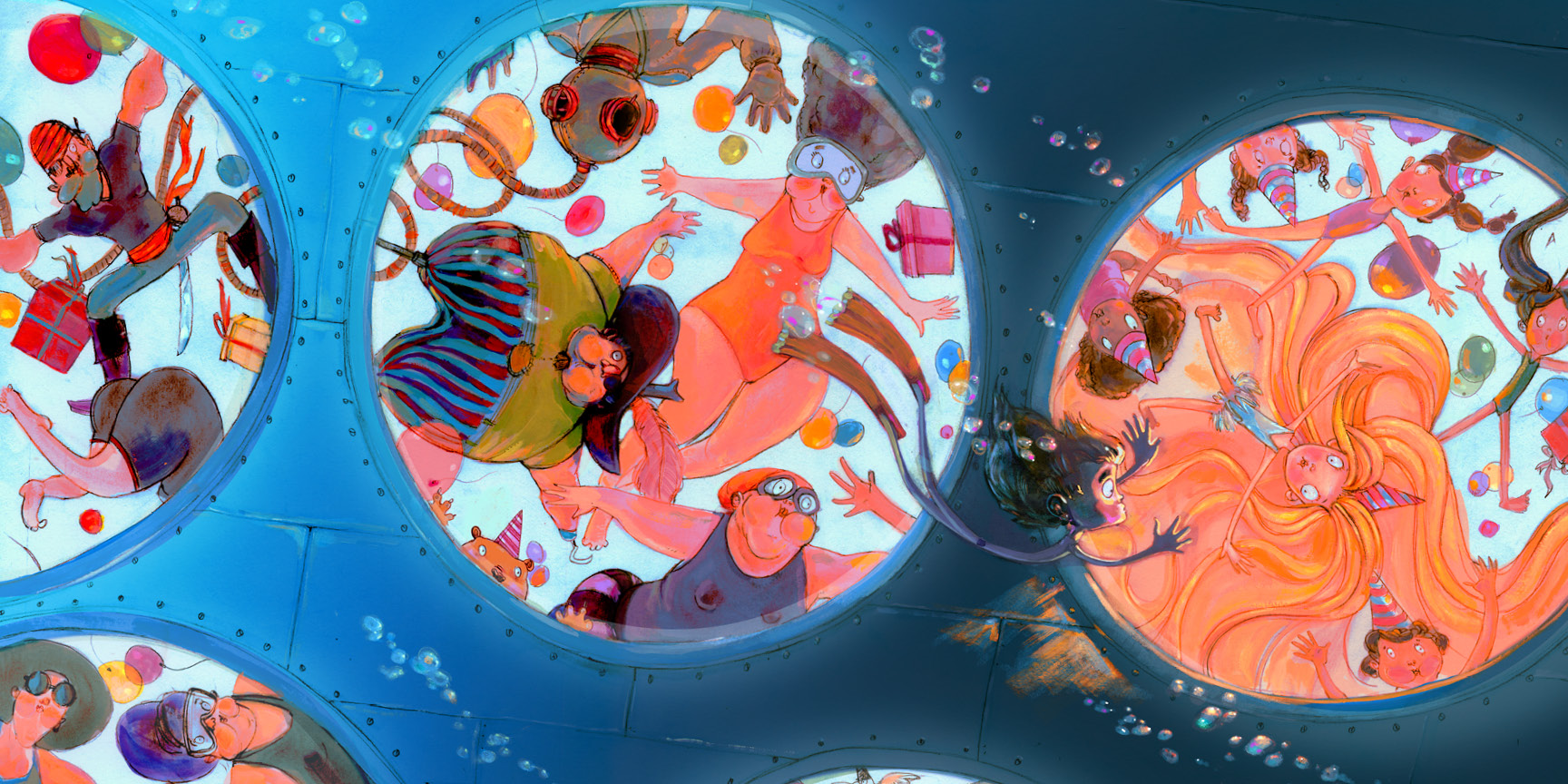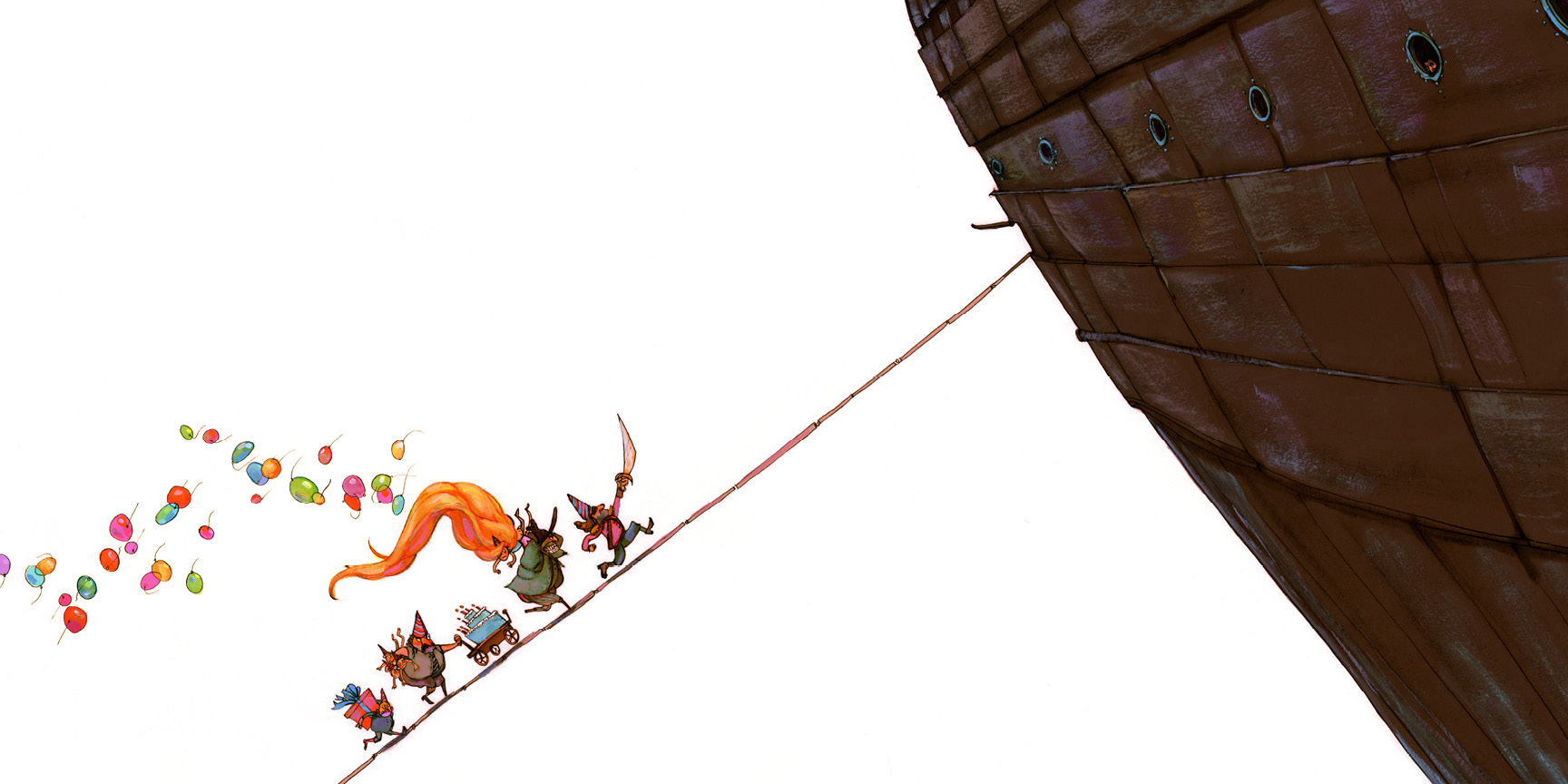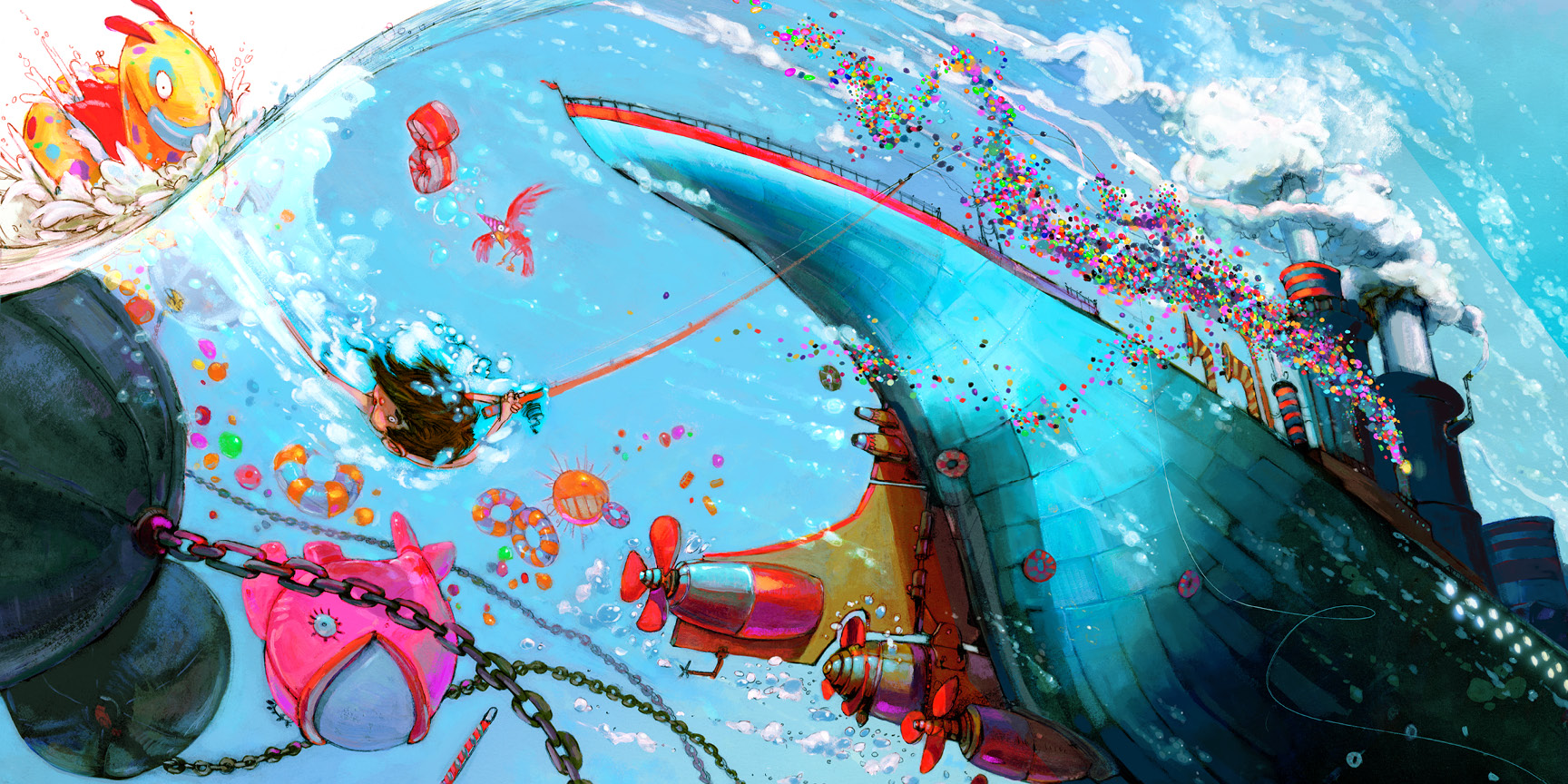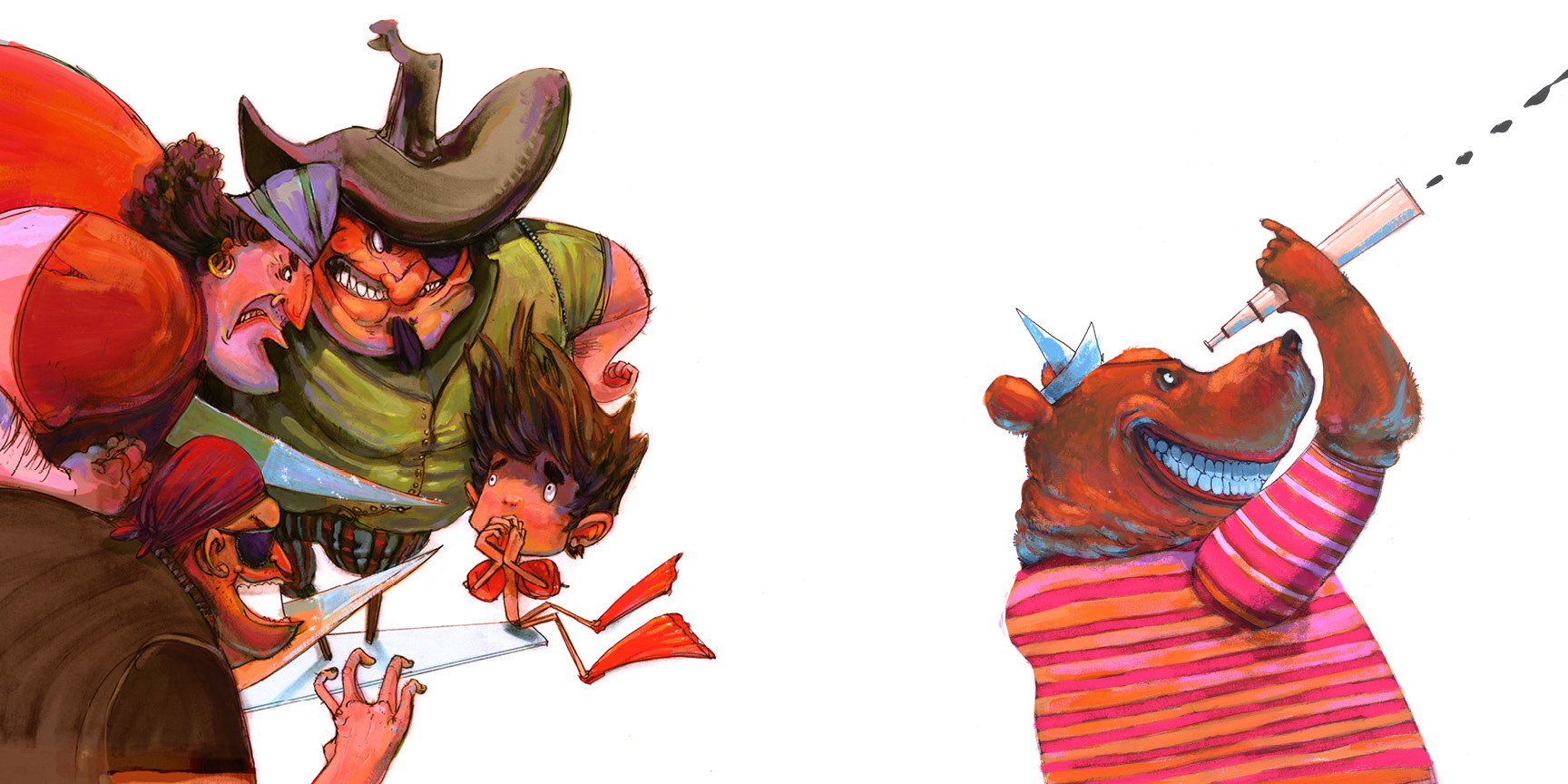 Currently developing Brian as a feature film and series. Here's a few of the story concepts going into my pitch.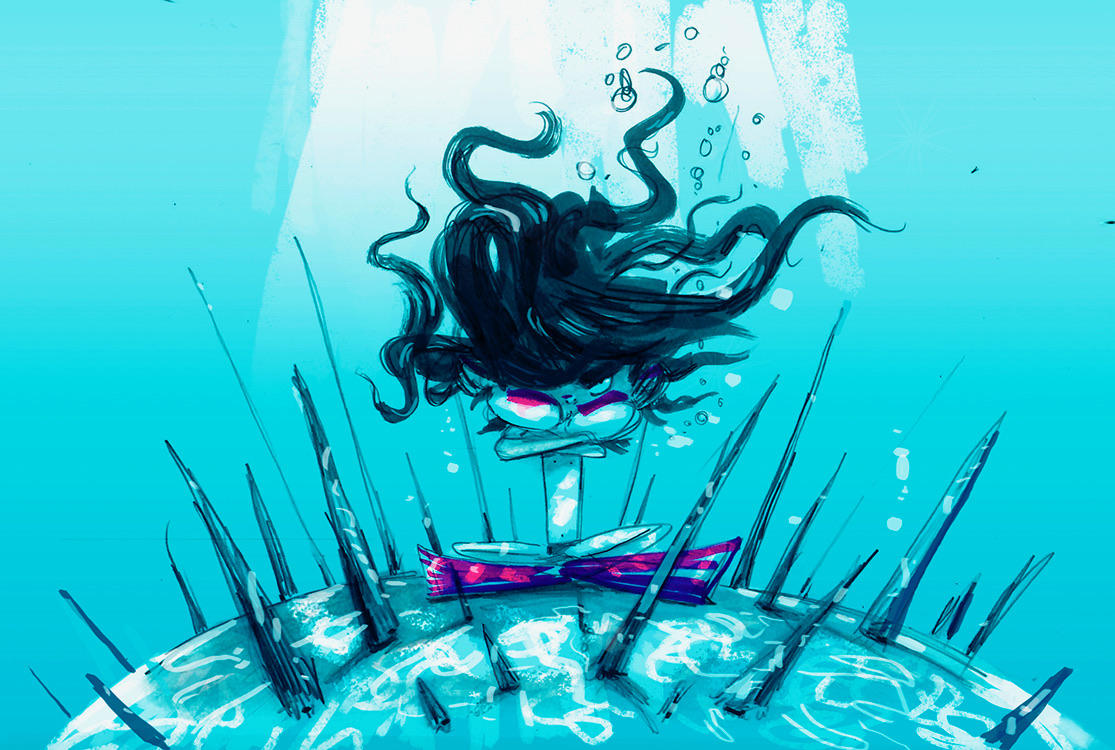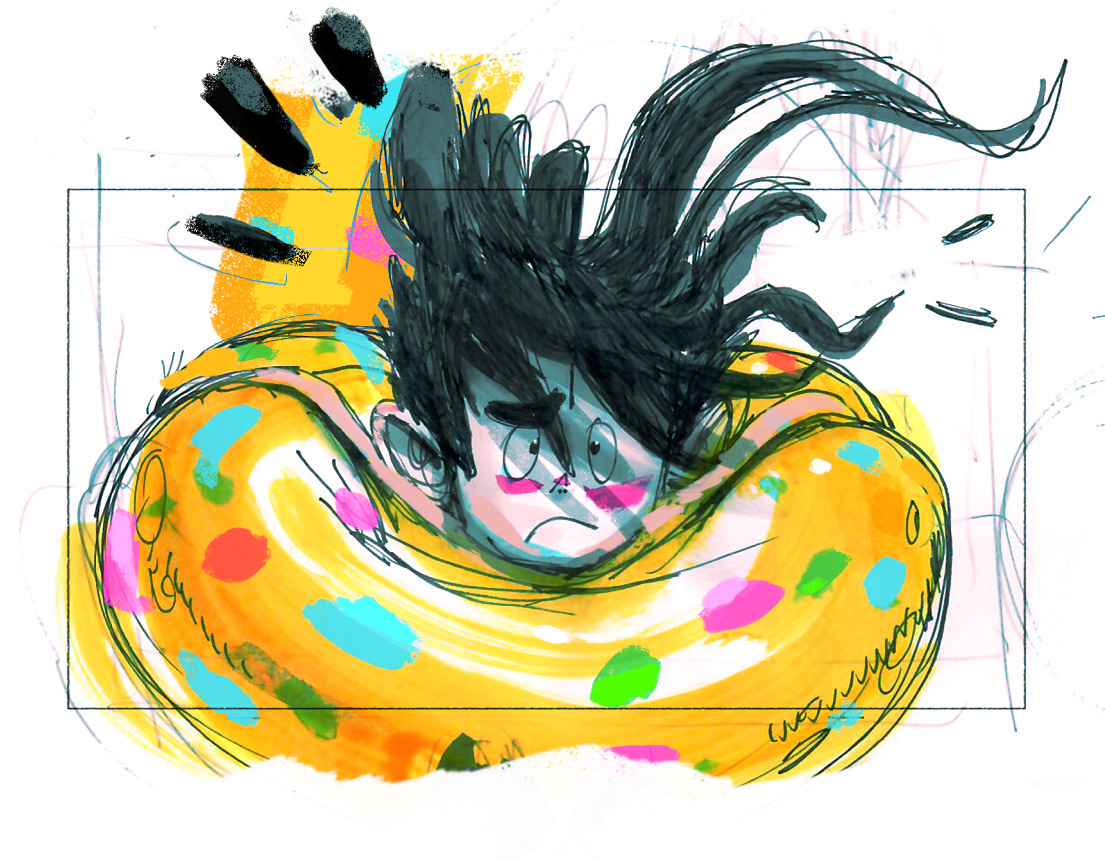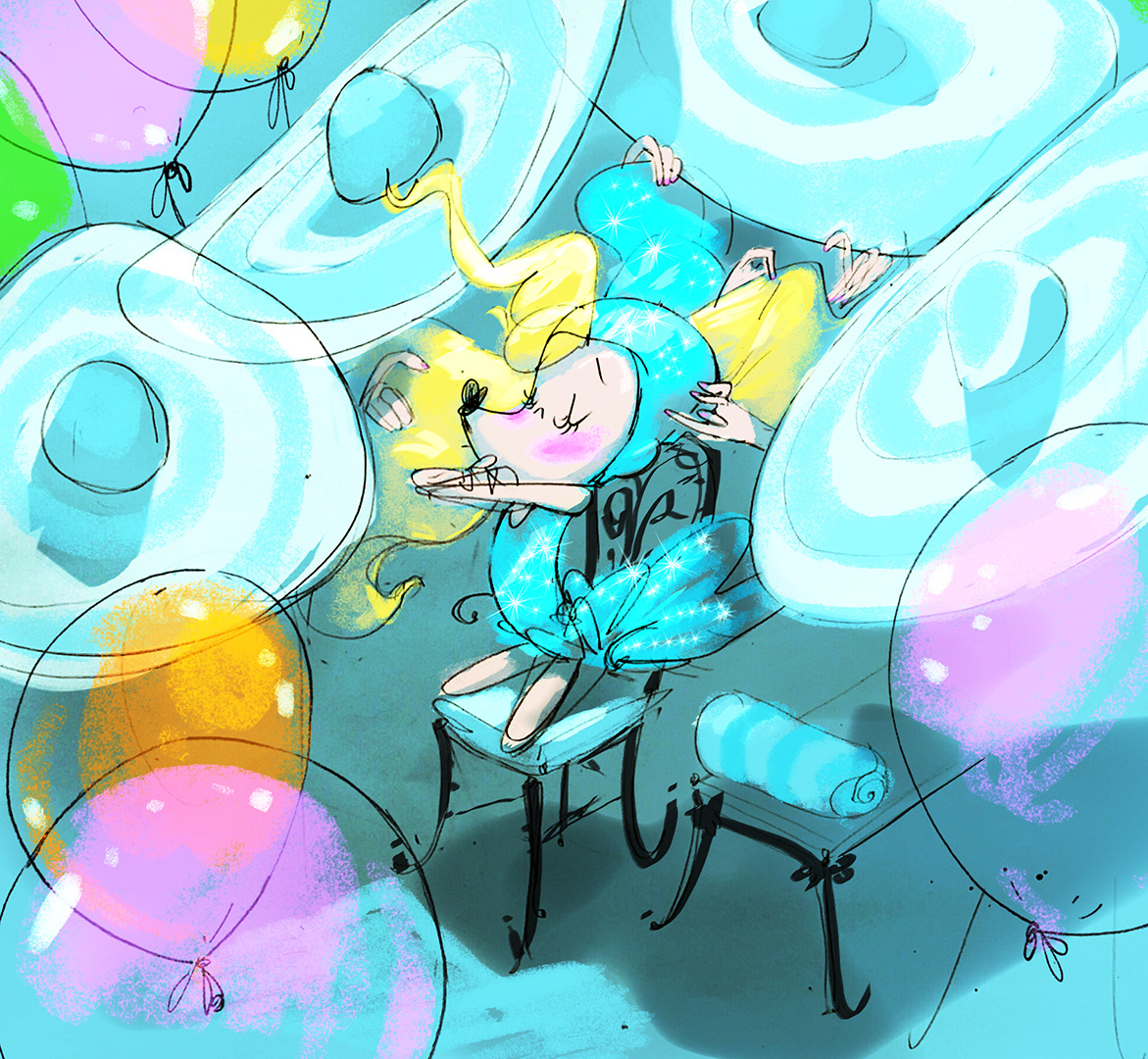 Below is a gallery of the Brian Wonders collection starting from its launch at Please Do Not Enter in LA.